Putting You Back in Control of Human Resources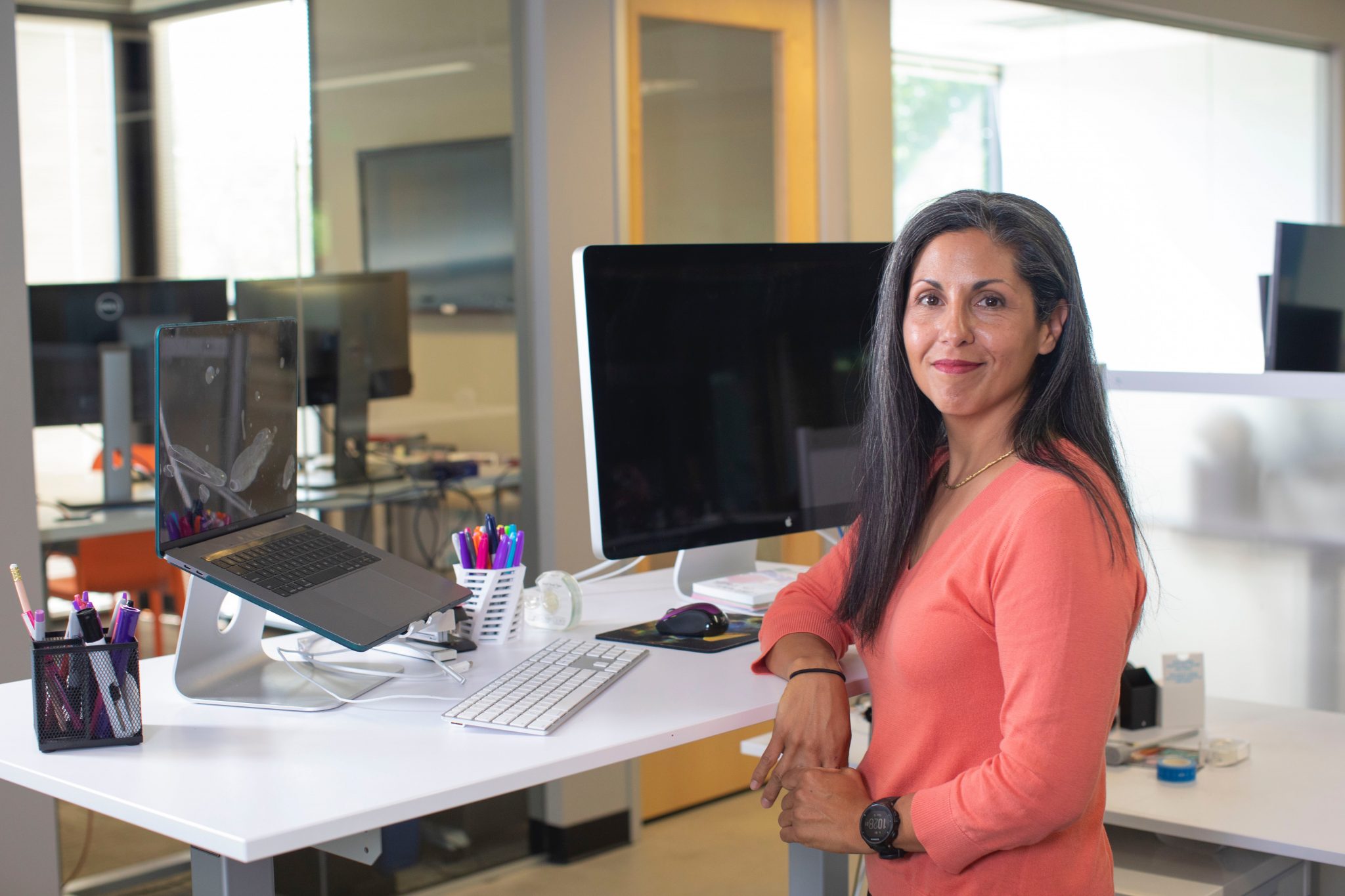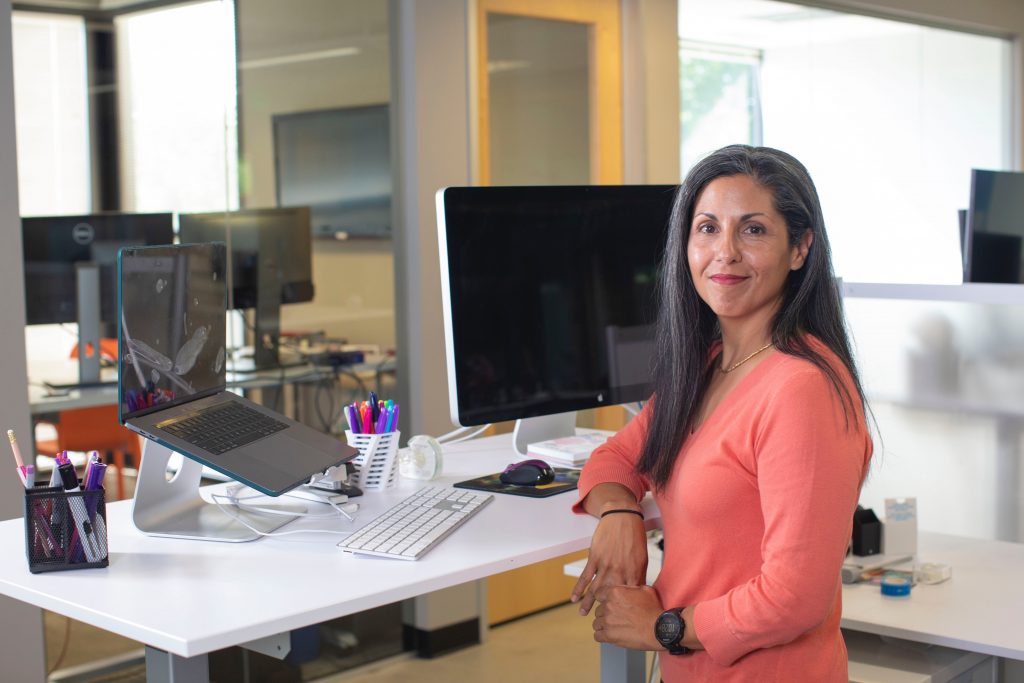 According to several research surveys, 20% of all US-based companies have experienced an employment-related lawsuit in the last five years. That percentage is expected to continue to increase steadily in the next few years. Judgments against companies in these actions averaged over $326,000 per incident, which could put a small to medium-size business out of business.
That is why you need us. SACS Consulting & Investigative Services, Inc. can mitigate your risk with sound HR policies and procedures to improve workplace culture, help prevent disagreements, and make certain everyone is treated equally.
1-800 Employee Concern Hotline
With over 30 years of experience, our experts are ready to handle high-risk allegations and build a positive culture within your organization.
Human Resource Policies
SACS Consulting can help develop the following policies for your workplace:
Defusing Difficult Situations
Drug-Free Workplace Programs
Fraudulent BWC Claims
Grant Research
Human Resource Procedures
SACS Consulting can help develop the following procedures for your workforce:
Event Security
Improved Hiring
Interpersonal Conflict Resolution
Onboarding
Outsourcing
Termination Assistance
Expert Witness Services: Human Resources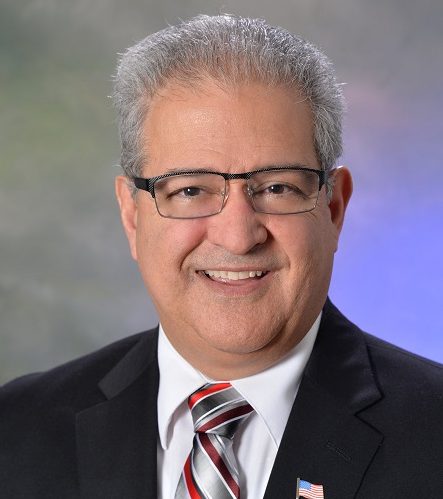 Timothy Dimoff, President of SACS Consulting & Investigative Services, Inc., is nationally recognized as an expert witness in employment-related law. This allows us to stand behind our products with expert witness services if a client incurs litigation. Click here to find out more.