COVID-19 Business Services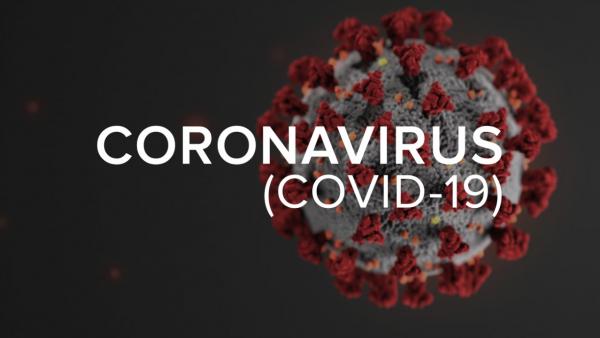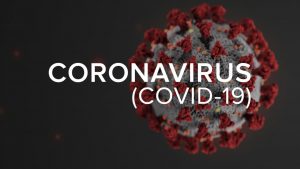 Rapid Type Testing Process 
We are now offering and administrating the "COVID-19 Rapid Type Testing Process" that can be utilized for employees at your location or by appointment at our office located in Canal Place in downtown Akron, Ohio.
SACS will come to your office (minimum of six tests required), or you can make an appointment to send your employee(s) to our office for this quick test. Family members of employees are also welcome to be tested. Test results are available in 5- 10 minutes.
This test ONLY tests for the presence of COVID-19 lgG and IgM antibodies. The cost is $75 per test. Call our office to talk with Tom Still, COVID-19 Test Coordinator at 330-255-1101 x308.
Disclaimer:
COVID-19 Rapid Type Test is a single-use device that detects lgG and IgM antibodies in serum, plasma, and whole blood samples against SARS-CoV-2, the virus that causes COVID-19. The presence of such antibodies indicates if exposure to a coronavirus has taken place. Note: False-positive results for lgM and lgG antibodies may occur due to cross-reactivity from pre-existing antibodies or other possible causes. Presumptive positive results should be confirmed with an alternative testing method(s) and clinical findings. A release form signature is required, and the process is confidential to the individual tested and the company or individual paying for the testing process.
We can provide your organization with one or more of the following COVID-19 services:
Simple written guidelines customized to your company and working environment.

Professional security personnel, dressed in business attire, to be physically present at your working location to assist returning staff and visitors with information about acceptable and required guidelines

Professional personnel to be physically present at your working location to answer questions promptly and objectively.

Any additional duties that may be needed, such as taking temperatures, restricting visitors, or checking deliveries

Mask reinforcement for individuals that enter your business, especially in light of Ohio's state mandate.
We are always open (24/7), and President Tim Dimoff is ready for your call at 330-730-3524 or email at [email protected].
Putting you back in control of your business since 1989 
SACS Consulting & Investigative Services, Inc. offers various consulting services, security assessments, early intervention programs, educational materials, and training programs. Our proven workplace training methods use time-tested systems of highly developed best practices that produce superior results for your organization. SACS Consulting & Investigative Services, Inc., has expertise in:
Corporate Management and Employee Training
Consulting on Security Issues
Customized Services for Corporate, Education and Non-Profit
Human Resource and Employee Resolutions
Investigative and Surveillance Services
Physical and Financial Assets Tracking
Physical Security and Vulnerability Assessments
We are honored to receive the Greater Akron Chamber 2021 Grit Award. See Tim Dimoff's full interview!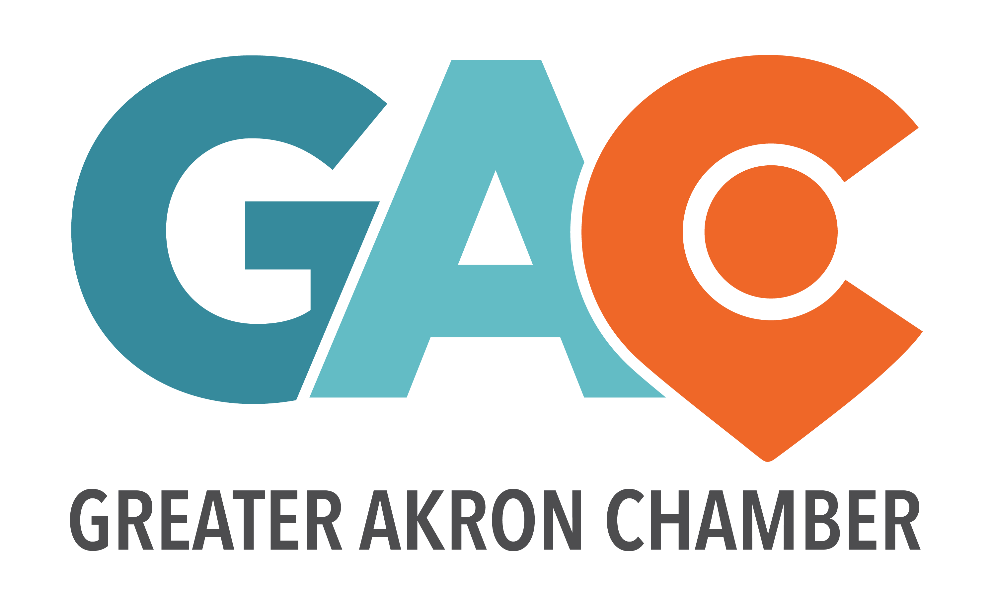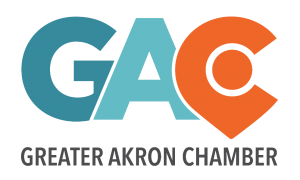 We are honored that Three Best Rated recently gave us the following award.

We were honored to have been chosen as one of the outside security agencies for the September 29, 2020, Presidential Debate in Cleveland, Ohio! Listen to Tim Dimoff's interview with Ray Horner from WAKR about the debate's security measures.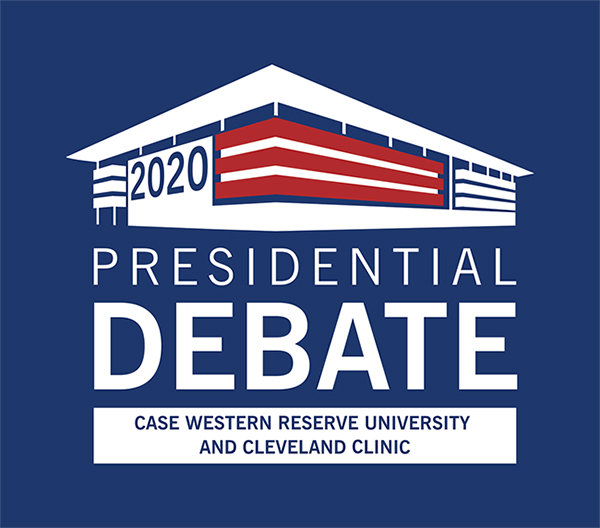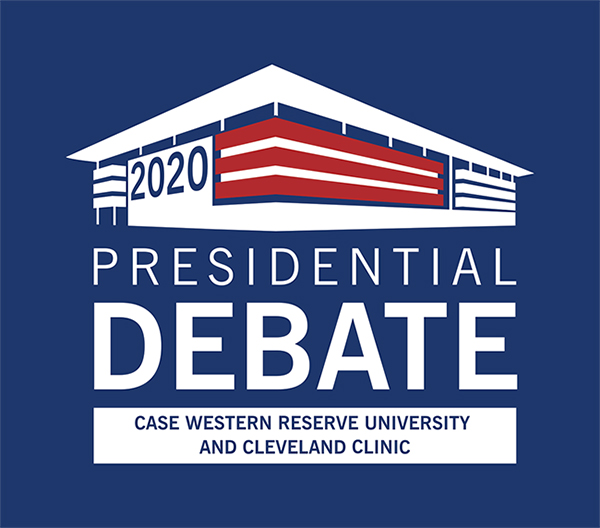 We were honored to have been one of the largest private security contractors for the 2016 Republican National Convention.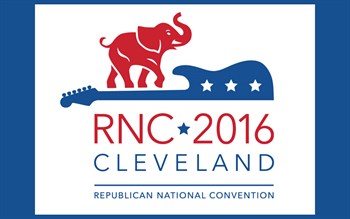 We are a proud member of the Better Business Bureau of Akron, Ohio, and have the following designation.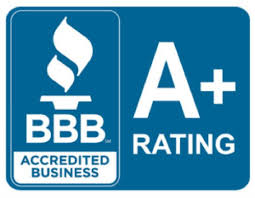 Client Testimonials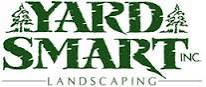 "SACS Consulting provides the ultimate in customer service and professionalism. Over the past ten years we have had the opportunity to work directly with the team at SACS for a wide variety of their services and have always been completely satisfied with the end result. Their professional staff is knowledgeable, dependable, and friendly to work with.  SACS receives our very highest recommendation!  They truly care about each of their clients and ensuring complete client satisfaction."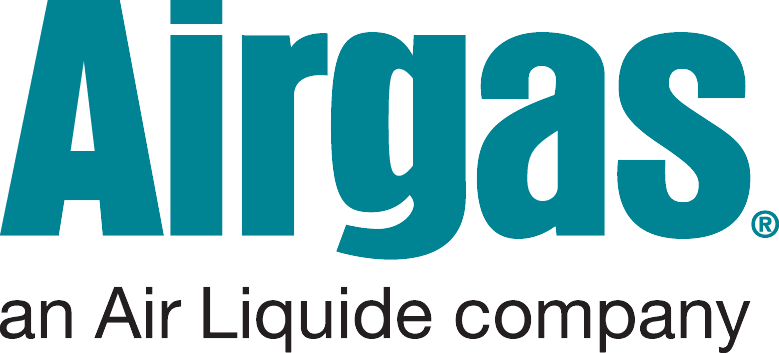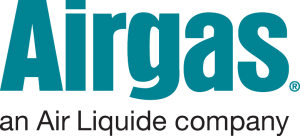 "SACS Consulting & Investigative Services is a highly reputable and experienced firm. They are experts in the field and are highly reliable in reading a complex situation and developing the necessary plan to mitigate risks for their clients. I have used SACS Investigative Services for several assignments, both in operational sabotage, plant closings, and private investigations. SACS was thorough, provided leadership and confidence, and was able to conduct the exercise in a way that maintained a low profile in the business during highly sensitive situations. I rely on Tim Dimoff as a sounding board and trusted thought partner for highly sensitive and medium - high-risk evaluations." 
Contact SACS Consulting & Investigative Services, Inc.
330-255-1101