****We Provide COVID-19 Rapid Testing****
If you are an individual in need of testing or a company in need of testing six or more employees, we have the solution!
You can send anyone to our private office testing location, Monday through Friday between 9 am and 5 pm OR
We have a TEAM of mobile testing professional personnel that can come to your work location to provide on-site testing if you have six or more persons to be tested.
For more information about the test, please read our blog post.
To answer your questions, arrange a test and provide you with solutions contact either of our staff.
Tom Still Cell: 330-601-9270
Dave Lariviere Cell: 330-421-2225
Putting you back in control of your business since 1989 
SACS Consulting and Investigative Services, Inc. offers various consulting services, security assessments, early intervention programs, educational materials, and training programs. Our proven workplace training methods use time-tested systems of highly developed best practices that produce superior results for your organization.
In addition, SACS Consulting and Investigative Services, Inc. has expertise in:
Corporate Management and Employee Training
Consulting on Security Issues
Customized Services for Corporations, Educational Institutes (K-12 and Higher Education) and Non-Profit Organizations
Human Resource and Employee Resolutions
Investigative and Surveillance Services
Physical and Financial Assets Tracking
Physical Security and Vulnerability Assessments
2021 Patriot Award from the United States Department of Defense
given to Tim Dimoff, Tom Still, and David Lariviere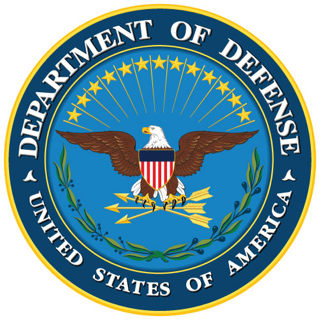 For contributing to national security and protecting liberty and freedom by supporting employee participation in America's National Guard and Reserve Force. The Patriot Award reflects the efforts made to support citizen warriors through a wide range of measures including flexible schedules, time off prior to and after deployment, caring for families, and granting leaves of absence if needed.
We received the 2021 Grit Award from the Greater Akron Chamber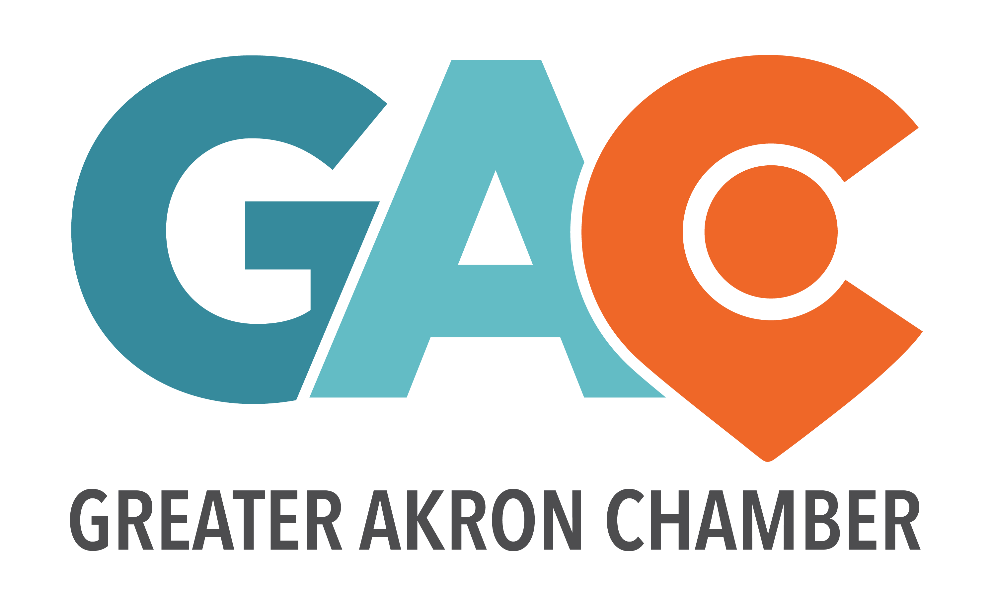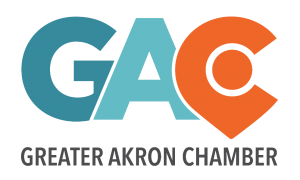 We are honored that Three Best Rated recently gave us the following award.

We were honored to have been chosen as one of the outside security agencies for the September 29, 2020, Presidential Debate in Cleveland, Ohio! Listen to Tim Dimoff's interview with Ray Horner from WAKR about the debate's security measures.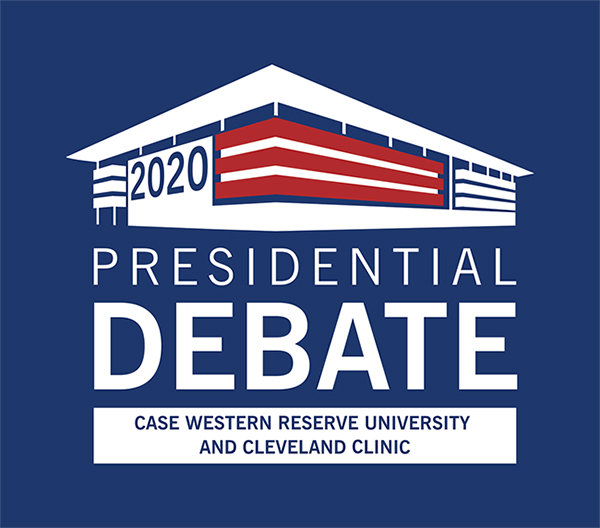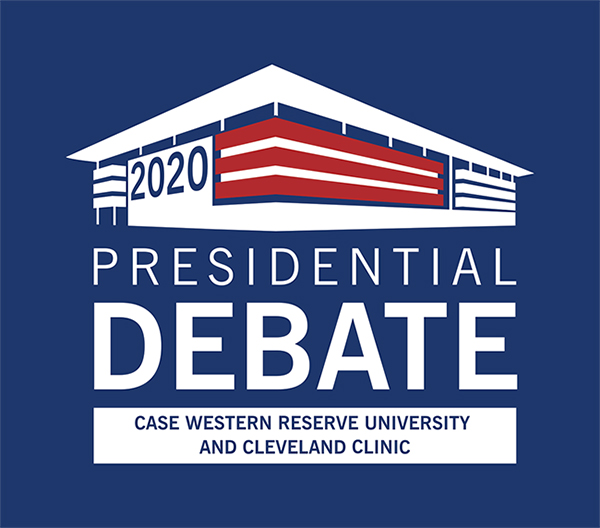 We were honored to have been one of the largest private security contractors for the 2016 Republican National Convention.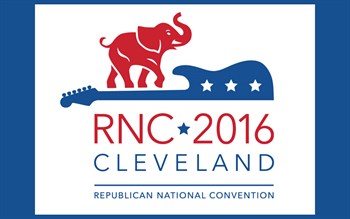 We are a proud member of the Better Business Bureau of Akron, Ohio, and have the following designation.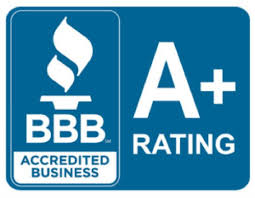 Client Testimonials
"Myers Industries had the pleasure of scheduling Tim to present Active Shooter Training sessions to our corporate team members.  Tim is a great educator who keeps the audience's attention with real-life scenarios he has personally experienced.  The fact that he is highly trained himself is evident.  We look forward to having Tim visit us again." - Pam Corbett
"SACS Consulting and Investigative Services, Inc. is a highly reputable and experienced firm. They are experts in the field and are highly reliable in reading a complex situation and developing the necessary plan to mitigate risks for their clients. I have used them for several assignments, both in operational sabotage, plant closings, and private investigations. They were thorough, provided leadership and confidence, and conducted the exercise to maintain a low profile in the business during susceptible situations. In addition, I relied on Tim Dimoff as a sounding board and trusted thought partner for compassionate and medium - high-risk evaluations."
Contact SACS Consulting & Investigative Services, Inc.
330-255-1101