Putting you back in control of your business since 1989
View this short video to understand why you might need us!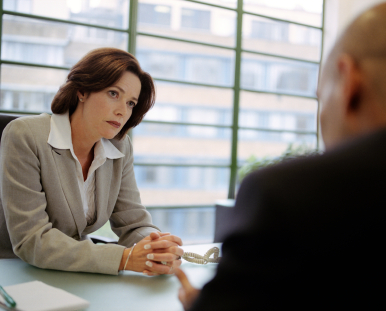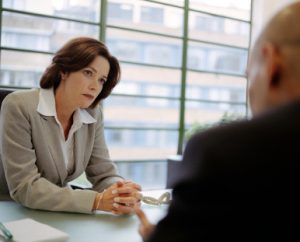 US-based businesses with under 500 employees face a 12% chance of being hit with an employment claim, according to Hiscox, Inc. They also experience an average cost of $125,000 to defend each claim. Your best defense against becoming another statistic is to have complete, up-to-date human resources policies and procedures.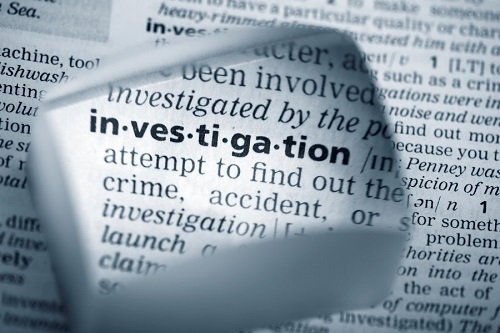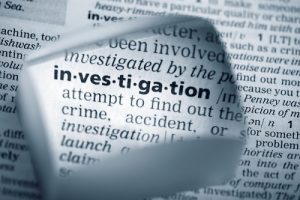 SACS Consulting & Investigative Services, Inc. provides the experience, expertise, and excellence needed to ensure quality delivery to our clients. We offer a wide range of confidential services to attorneys, insurance companies, corporations, small businesses, non-profits, and the general public. Whether a criminal or civil investigation, background screenings, accident investigation, missing person, or physical and electronic surveillance, SACS Consulting & Investigative Services, Inc. can provide fast, professional, and affordable investigations.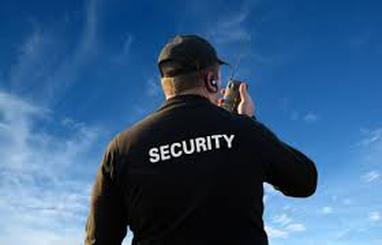 We have capabilities ranging from uniformed guard services to investigation support, security assessments, training, and other unique operational support requirements, including surveillance and anti-terrorism support. Our personnel is highly qualified, and we have a pool of special operations, intelligence (operations and analytical), former law enforcement, personal protection, perimeter security employees, and contract personnel. Our combined areas of expertise are utilized for rapid resolutions to any issue or crisis you may face.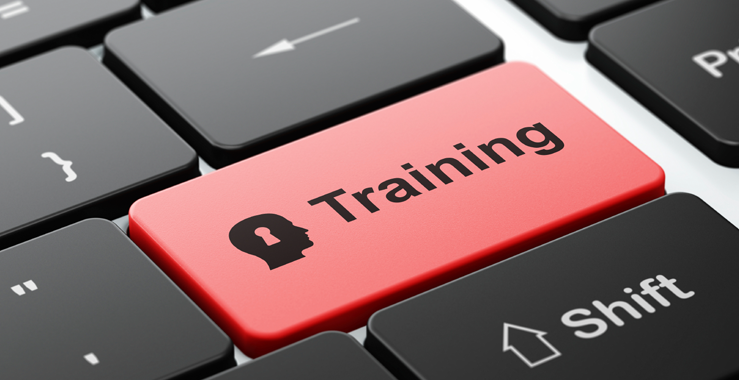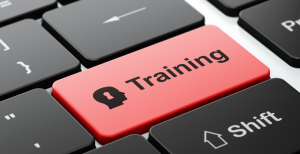 SACS Consulting & Investigative Services Inc.'s corporate training programs help companies keep employees up-to-date on new procedures and policies. This has a dramatically positive impact resulting in increased productivity, safety, and long-term happiness in the workplace. Dice says it takes roughly 39 business days and 20% of an exiting employee's salary to fill a vacancy. Training programs increase employee buy-in, ignite self-motivation and increase strategic retention & onboarding. Positive culture environments will be understood and desired.


We are one of four industry-leading firms that specialize in the critical building blocks of successful organizations that have formed a network giving employers one place to go for answers to high-risk workplace issues including security and safety measures, ethics and fraud reporting, human resources compliance, and employment law training, crisis and communication issues.