We provide security services for organizations in an emergency or threatening situation of any kind, including employee terminations, company breaches or break-ins, inability to secure the premises or threats made against management or other personnel.
Our security officers are highly trained to handle any high-risk situation. In addition, we customize our personnel to fit the unique needs of your company. Our Operations Command Center (OCC) comprises current and former law enforcement personnel, government-trained investigators, and retired military specialists. Together our staff is a veritable force multiplier with 300 years of combined expertise to bring a rapid resolution to any issue or crisis your organization may face.
We can help your organization plan and prepare for potentially fatal security breaches that cost lives, create physical damage, and irrevocably harm your business's reputation.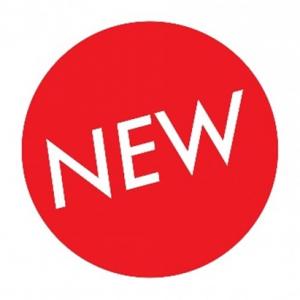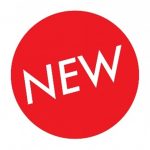 We can now provide national emergency security for companies located anywhere in the United States and those northeast Ohio companies with locations in other parts of Ohio or several sites throughout the country. Our partnership with experienced and qualified security personnel allows us to respond within 24-hours to any emergency security demand. In addition, we have in place regional coordinators throughout the United States to enhance this service.
Security Services
Here are the types of security services we provide:
Active Shooter, Emergency or Contingency Response
Asset and Vehicle Tracking
Counter Surveillance Prevention
Crowd Control
Due Diligence Reports
Emergency Security
Executive Protection
Expert Witness
GPS Tracking
K-9 Services
Labor Disputes and Strikes
Personal Security
Physical Security and Vulnerability Assessments
Portable Metal and Weapons Detection Scanners
Portable Wireless Security Cameras
Security Posture Readiness Concerns
Specialized Events
Terminated Employee Threat Response
Transitional Security Management
Undercover Operations
If there is a security service that you or your organization needs that is not listed, please give us a call, and we will address your security issues in the best way possible.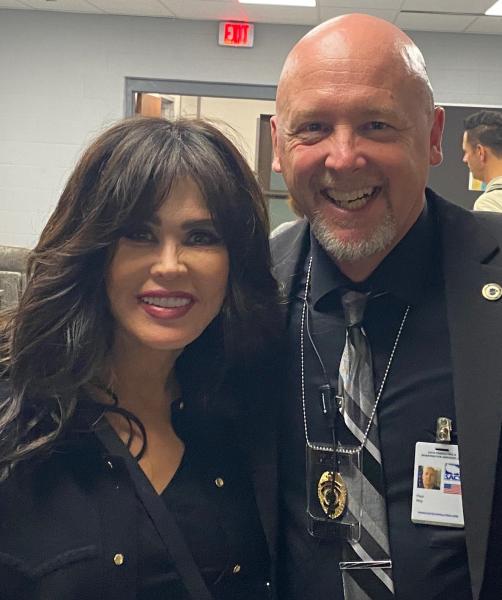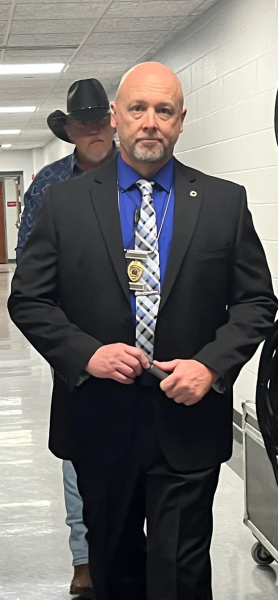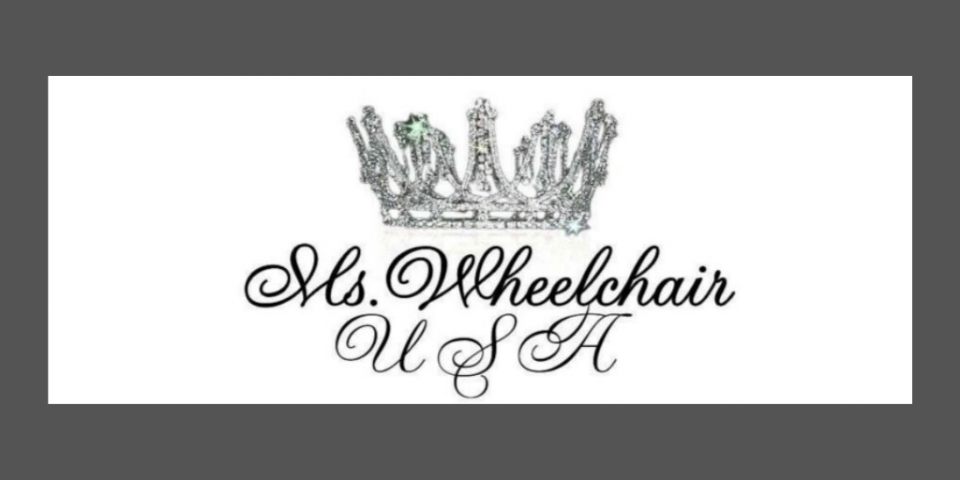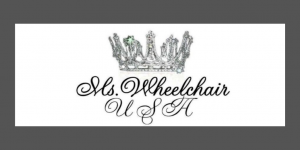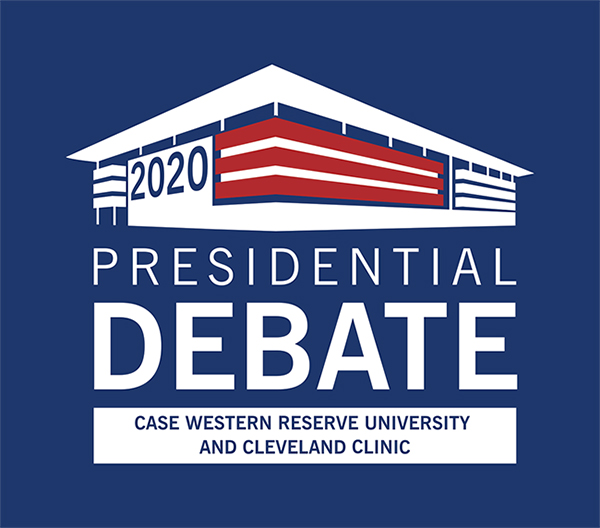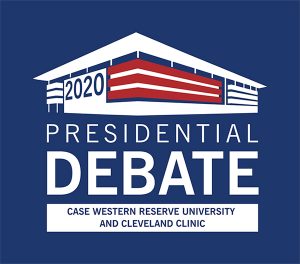 Expert Witness: Security and Law Enforcement Procedures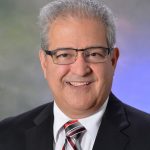 Timothy Dimoff, President of SACS Consulting & Investigative Services, Inc., is nationally recognized as an expert witness in corporate security and law enforcement procedures. This allows us to stand behind our products with expert witness services if a client incurs litigation. Click here to find out more.