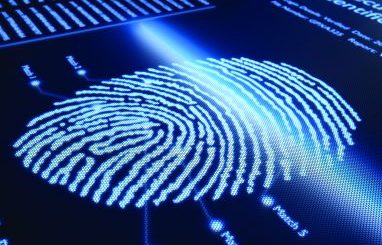 SACS Consulting & Investigative Services, Inc. provides the experience, expertise and excellence needed to ensure quality service to our clients. We provide a wide range of confidential investigative services to attorneys, insurance companies, corporations, businesses of any size and the general public.
Whether it is a criminal or civil investigation, background screenings, accident investigation, missing person, or physical and electronic surveillance, SACS Consulting & Investigative Services, Inc. can provide fast, professional and affordable investigative services. Committed to excellence, we guarantee the highest degree of confidentiality and customer-focused results.
Investigative Services
Below is a list of investigative services that SACS Consulting & Investigative, Inc. can provide you or your organization:
Asset Tracking, Discovery & Verification
Abductions
Bureau of Workers Compensation (BWC) Fraud
Civil and Criminal Investigations
Corporate/Personal Investigations
Debugging and Electronic Sweeps
Disability and Injury Investigations
Disgruntled Employee
Due Diligence Research
Ethical Violations
Family Medical Leave Absence (FMLA) Abuse
Fraud and Embezzlement
GPS Tracking
Heir Location
Identity Theft
In-Depth Social Media Networks Investigation
Infidelity and Domestic Investigations
Internal Theft and Shrinkage
Investigative Background Checks
Labor Disputes and Strikes
Missing Persons
Mystery Shopper
Non-Compete Violations
Probate and Estate Clarifications
Physical and/or Cyber Stalking
Security and Hidden Cameras
Senior Citizen Scam Investigations
Sexual Discrimination/Harassment 
Skip Tracing and People Locate
Social Media Discovery
Surveillance
Suspicious Deaths
Undercover Investigations
Witness Locate and Interviews
Contact SACS Consulting & Investigative Services, Inc.
330-255-1101 or 888-722-7937