As you may be aware, SACS Consulting has been administering the COVID-19 IgG/IgM Rapid Test for over a month either at our office or an employer's if six or more individuals are receiving the test at the same time.
Our nurse, Jennifer Syme, and our test coordinator, Tom Still, received many questions about the test's efficacy. Here is are the Frequently Asked Questions (FAQs) posed and the corresponding answers.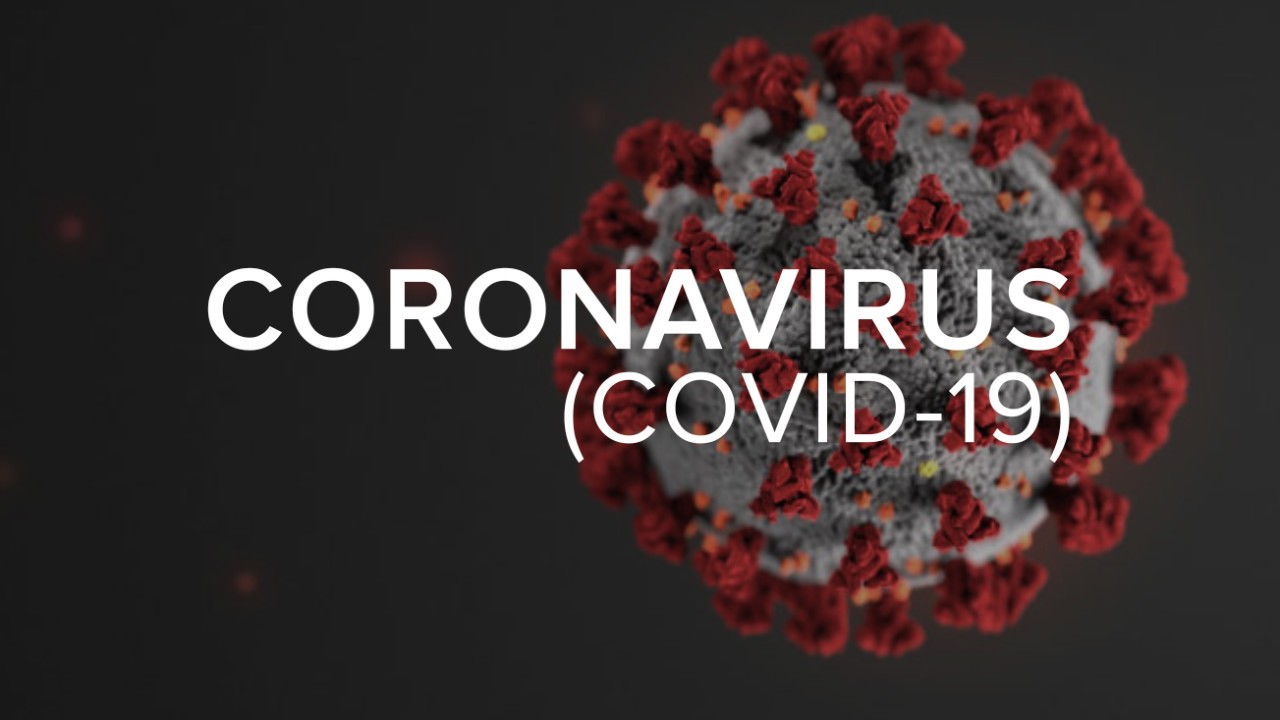 Does the Covid-19 IgG/IgM Rapid Test for antibodies?
Yes. The test identifies IgG/IgM antibodies in the blood, which determines whether you have potentially been exposed to the Covid-19 virus. The test results are either positive or negative.
What is the accuracy of the test?
97%
How long before the results are available?
3 to 10 minutes
Is this test reported?
No. It is entirely confidential. Nothing is shared with any government entities.
What are the costs?
$75 per person
Do we have to pay in advance?
Yes. Individuals and companies must pay the total amount due in advance or at the time of testing. Employers may payroll deduct the fee from employees' paychecks.
Is the testing limited to employees?
No. Many employers are offering to test employees and their family members.
Are you able to come to the employer's job site?
Yes. A minimum of 6 people is required for on-site testing by SACS Consulting and Investigative Services staff. You must call for less than six people and make an appointment at our office located within Canal Place in Akron, Ohio.
Can we go to a testing site and get tested for antibodies?
No. Unless you are symptomatic, they will not perform the test, even with a doctor's written request.
What type of test is the Covid-19 IgG/IgM Rapid Test?
The Covid-19 Finger-Stick Rapid Test is a lateral flow immunoassay testing for the SARS-CoV-2/COVID-19 virus.
What does the Covid-19 IgG/IgM Rapid test detect?
The test detects lgG & IgM antibodies in whole blood, serum, and plasma.
What does the Covid-19 test indicate?
The test indicates that antibodies to SARS-CoV-2 were detected, and the individual has potentially been exposed to SARS-CoV-2.
Antibodies to SARS-CoV-2 are generally detectable several days following infection. Individuals may have detectable virus present for several weeks following seroconversion. A positive result can indicate current or past conditions but does not exclude recently infected patients who are still contagious.
Are positive test results required to be reported?
Yes. Positive results are required to be reported by the individual (s) testing positive to public health authorities promptly. (CLIA)
Can false-positive test results occur?
Yes. False-positive results may occur due to cross-reactivity from pre-existing antibodies.
Can a false negative test occur?
Possibly, since negative test results do not preclude an infection as antibodies may not be present or detectable in the first few days after initial contact with the virus.
Is the test FDA Approved?
The Covid-19 IgG/IgM Rapid Test is FDA EMERGENCY USE Authorized. This Covid-19 Rapid Test is not FDA approved for screening donated blood.
What are the coordinator's credentials for the Covid-19 IgG/IgM Rapid test at SACS Consulting and Investigative Services?
Our Covid-19 IgG/IgM Rapid Test Coordinator is Jennifer Syme RN, MSN, LTC, USA, Ret., AMEDD (OAC), C4, CAS3, CGSOC, SGI, BF-ITC
For other SACS Consulting and Investigative Services COVID-19 Blog Posts, please check out the following:
We are Ready to Test Your Staff
Call our office to talk with Tom Still, COVID-19 Test Coordinator at 330-255-1101 x308, about scheduling a time for this rapid test.