The coronavirus pandemic has created a push for employees to work from home, especially for nonessential businesses, which has left many buildings empty – making them an attractive target for burglars, vandals, and even squatters.
It is not just businesses that are affected. Schools and places of worship are closed now, with very few exceptions.
Across the United States, insurers are reporting significant increases in the frequency and severity of claims due to unauthorized access and security breaches to empty buildings. Therefore, until the governor lifts shelter-in-place, property owners need to take rigorous action to secure their assets.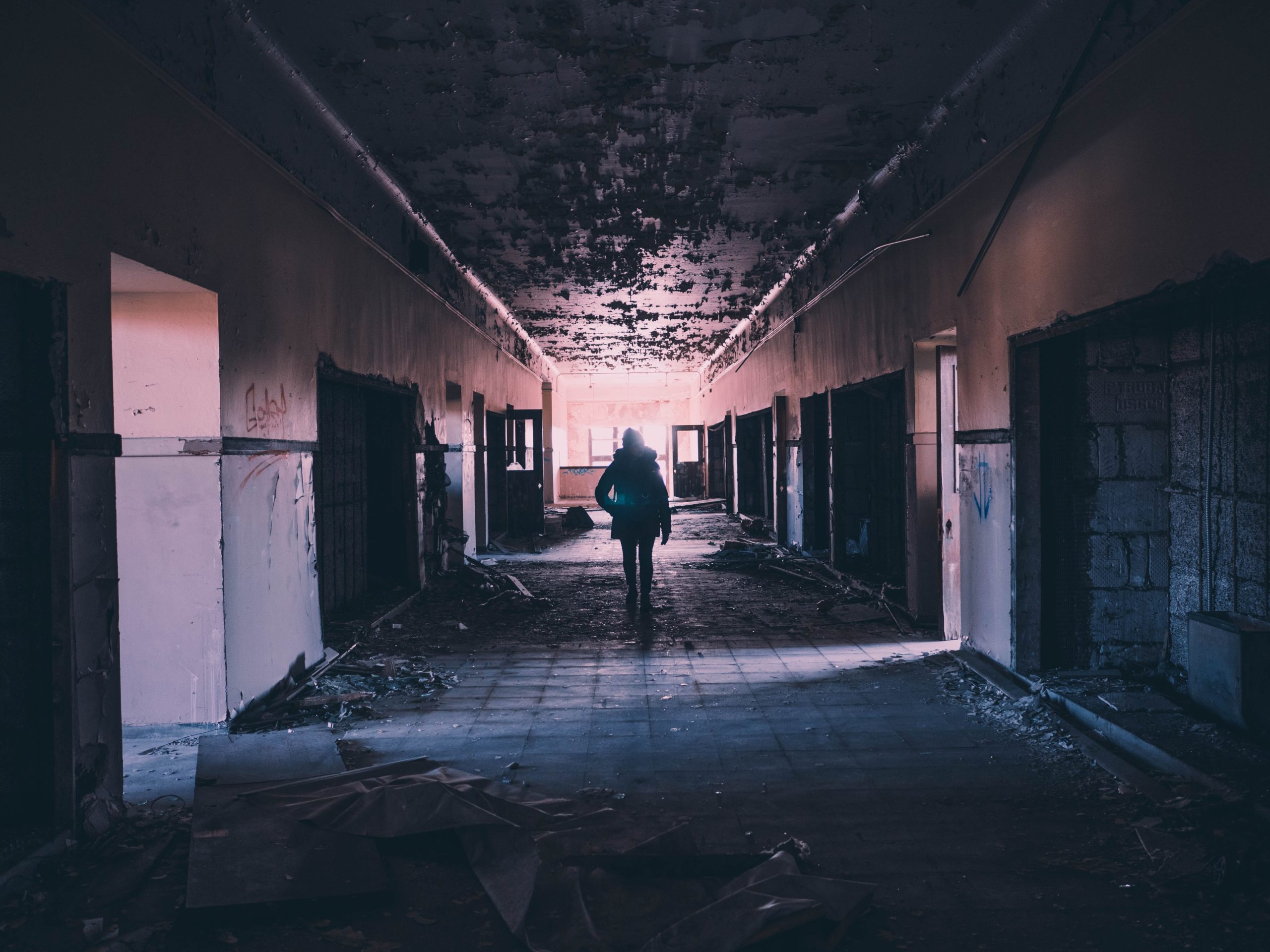 Also, some organizations are running on a skeleton crew, which means once-bustling workplaces have many dark areas and buildings. For the employees remaining on the job, the prospect of going to a remote part of the building to retrieve a file, supplies, or products can be scary or unsettling.
Purchasing extra security cameras for businesses is probably a no brainer; it's the combination of physical guards and surveillance videos that provides you the best option to keep trouble at bay.
Cameras can continuously scan parking lots and tie into your access control system, alerting guards an alarm has been triggered. The guard and you (from a remote location) will be able to see if the person is an employee, cleaning crew member, or an unauthorized individual. Having one or more guards in place with electronic monitoring will maximize your security prevention. It will increase your odds of eliminating a problem before it happens and deterring future threats.
That's why we recommend using both.
"We are living in unprecedented times. Governor DeWine has taken a strong stance about closing nonessential businesses, recommending most of us to work from home. However, this leaves a huge exposure for most business owners who may have valuable assets within their properties," shared Timothy Dimoff, President & CEO of SACS Consulting & Investigative Services, Inc.

"Our team of licensed professionals can provide the physical presence to deter theft and damage to your business," Dimoff concluded.
Security is Our Top Priority for Empty Buildings
While your facility remains closed, let us give you peace of mind. The team at SACS Consulting & Investigative Services, Inc. will review the systems you have in place today and make recommendations to ensure your facility remains secure and ready to occupy when we all return to work.