After a long winter, spring has finally arrived. The snow is mostly gone, and now you can inspect how the winter affected your home and property. In addition, this is the time of year many individuals are making travel plans – whether it's spring break or summer vacation. Lastly, many individuals file taxes or donate to places like Ukraine, Turkey, and Syria this time of year.
Scammers are aware of all of this. Be skeptical if a stranger knocks on your door or you receive an unsolicited email. Here are several ways to identify and avoid scammers.
Door-to-Door Scams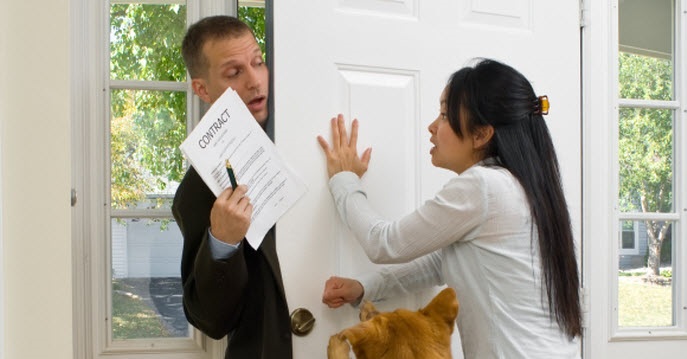 The most common forms of fraud come from people asking about repairing your roof or selling some form of good. Be suspicious of someone that identifies a problem before you do. They may ask for a sizable downpayment or request cash. They often open with this statement – "I happened to be in the neighborhood and noticed…."  All these signs should be red flags as they are telltale gestures of a scammer.
Prevention of Door-to-Door Scams
Don't fall for high-pressure tactics.
Scammers will try to get you to decide on the spot before you have time to think it through.
Ask for a written contract.
Legitimate contractors will provide detailed information with a breakdown of cost, labor, and start and finish dates.
Don't make any payments.
Ask them to return next week so you have plenty of time to review their paperwork, check references, and call around.
Check with their references, organizations they say they belong to, and the Better Business Bureau. Go online and see the company's reviews.
"They should always have an ID badge attached to their clothes and ask them for a company business card with their info so you can verify and call their company back. If they can not produce that one important verification piece, do NOT continue to engage with them," warns Timothy Dimoff, President & CEO of SACS Consulting & Investigative Services.
Travel Scammers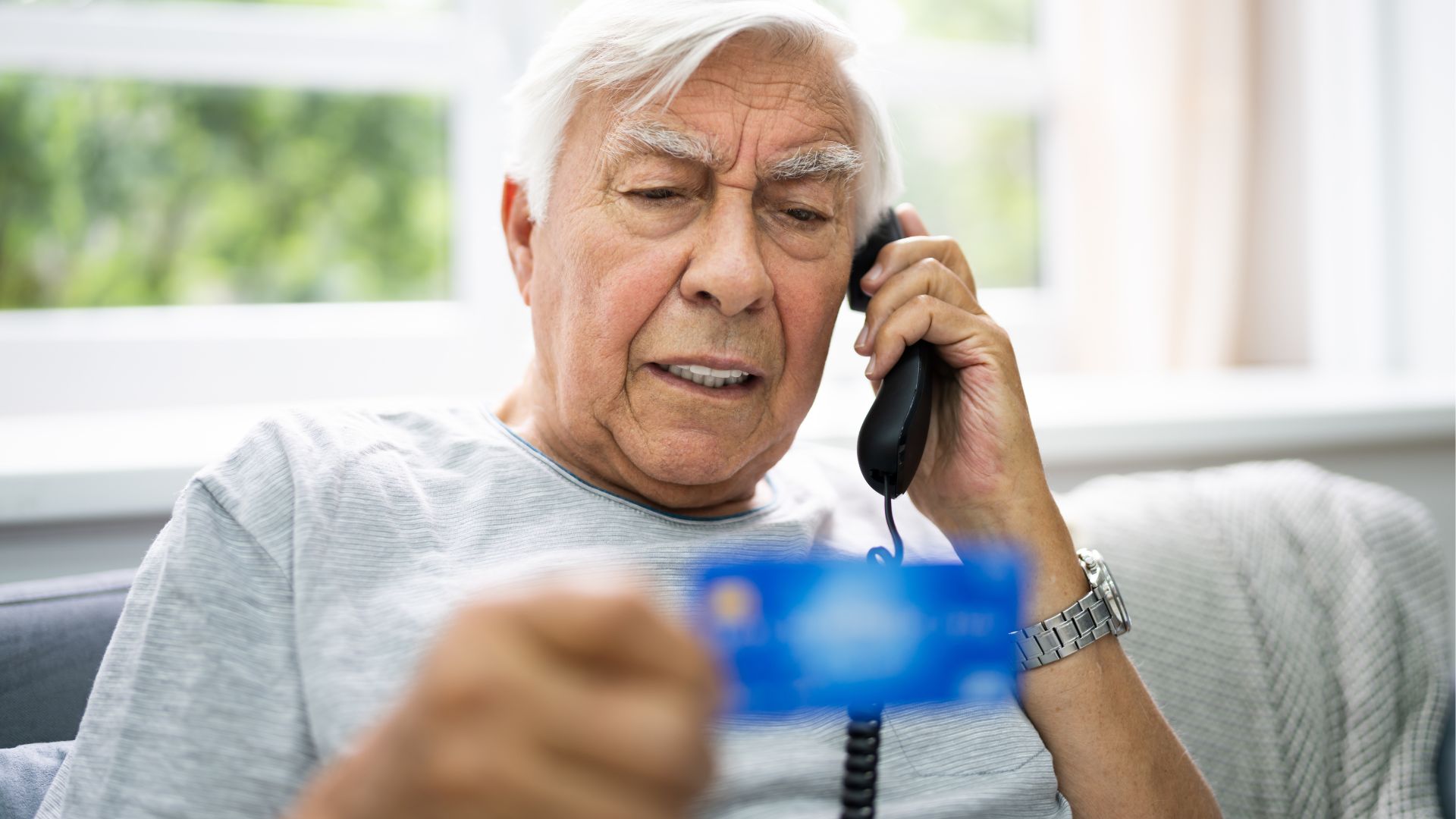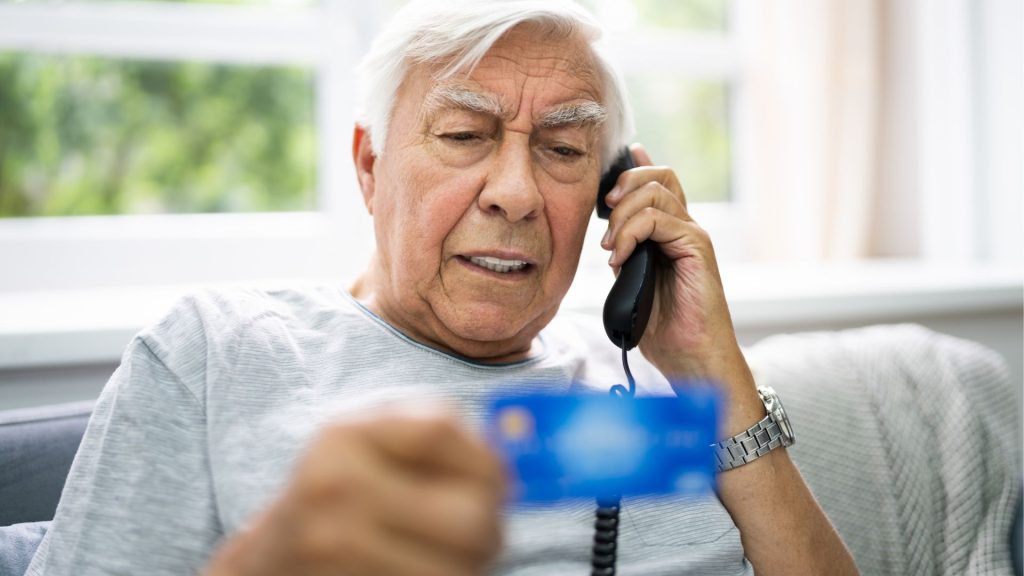 According to the Better Business Bureau, the target demographic to fall victim to these scams are people aged 65 and up. These scammers prey on those planning summer vacations, mainly targeting all-inclusive trips.
Prevention of Travel Scammers
Obtain all details in writing.
Doing this will give you a breakdown of all applicable costs and restrictions. You will also have the exact name of the hotel and airline they are booking on your behalf.
Pay with a credit (not debit) card – a minimal deposit of under $100 – if you feel the deal is worth it.
Preferably, investigate the company before putting down any money.
Check with AAA or your travel company to see if they can match the deal. Ask if they have heard of this company. Go online, and read the company reviews.
Ensure you get a confirmation number, name, address, and phone number of your hotel, cruise ship, airline carrier, and rental car company – even if the company is booking it.
Call each and ensure you have a reservation.
Other Scams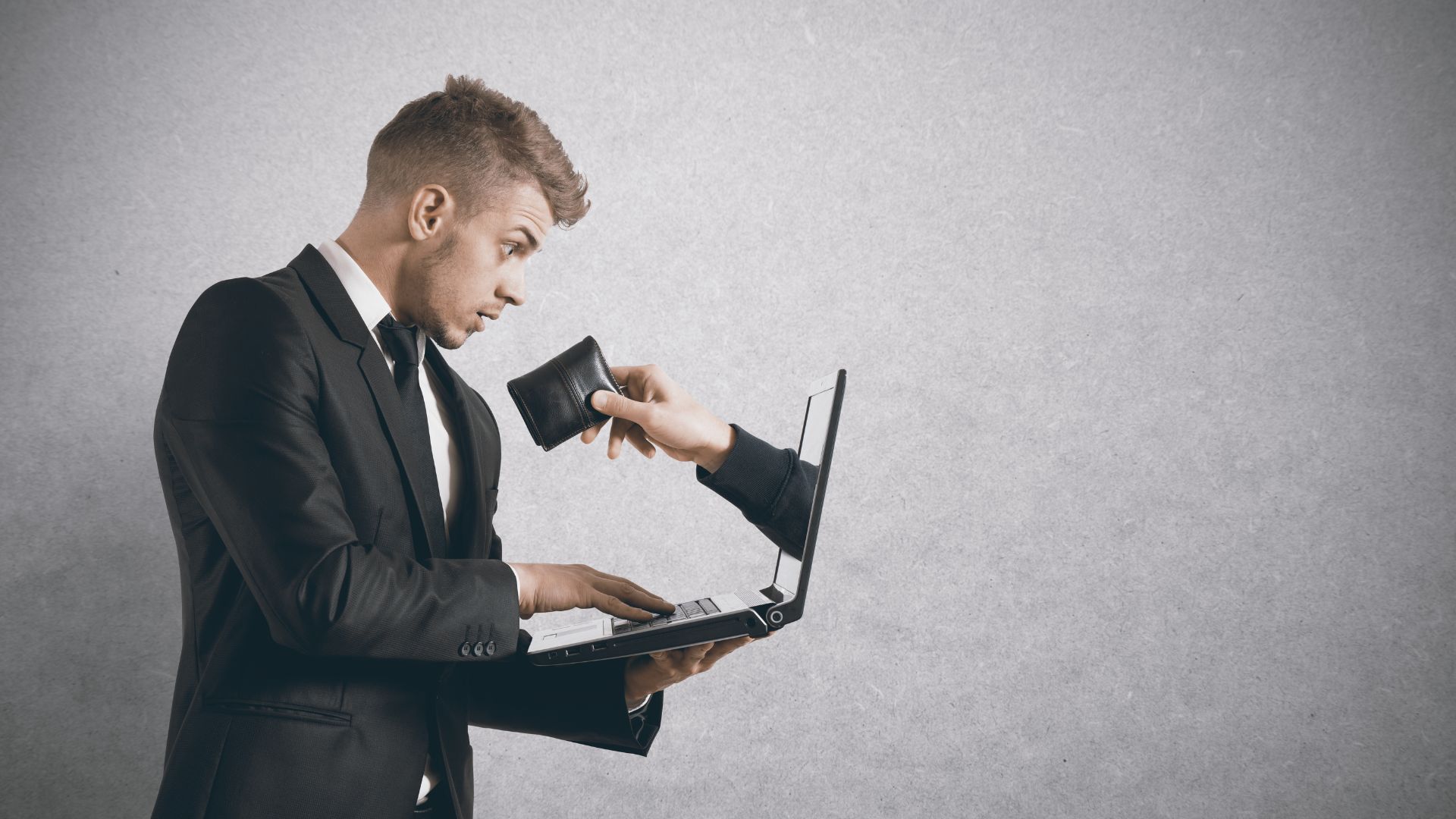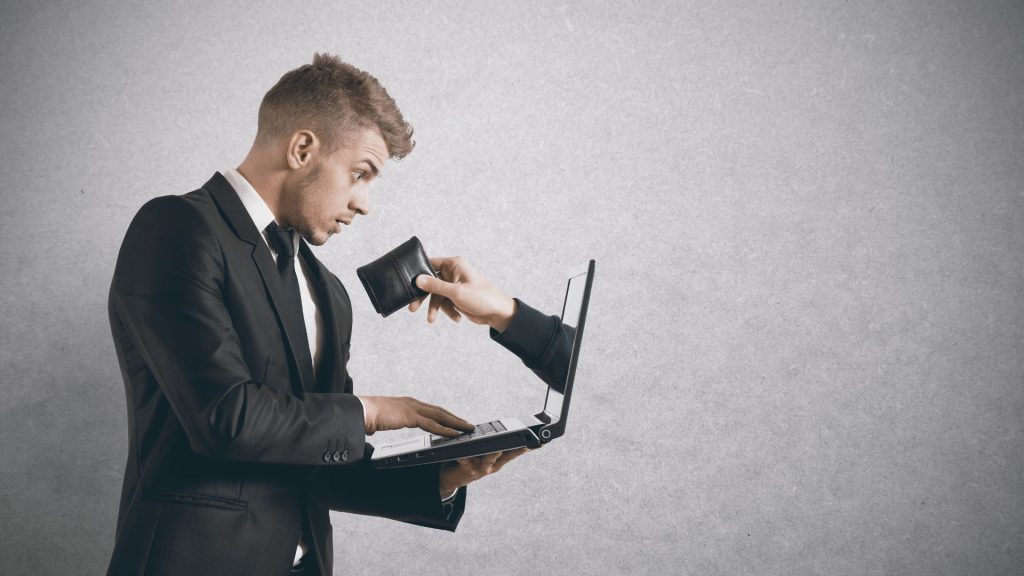 The Internal Revenue Service doesn't make first contact with taxpayers by email, text messages, or social media channels to request personal and financial information — including bank account or credit card numbers, passwords, or PIN codes.
Be suspicious of messages from unfamiliar organizations requesting donations by credit card or cryptocurrency — or purporting to be from refugees or military members.
The easiest way to eliminate these scammers is to block their messages or, if they call you, let them know you only do business via the mail, and they should mail you the request. Most of the time, this will get them off the phone.
If You Have Been a Victim of a Scam
Your first step is to call the Attorney General's Help Center at 800-282-0515
Monday – Friday, 8 a.m. – 6 p.m., and file a complaint. Even if you are not a victim but want to know if a company or organization is legitimate, it's best to call to speak with one of their specialists.
Second, call your local Better Business Bureau and file a complaint.
Third, if the scam is large enough, you may want to contact your attorney to file a lawsuit against the organization. We have an investigative team that can work hand-in-hand with your attorney.