Due to the COVID-19 pandemic, we have experienced an uptick in virtual learning requests. While online training is nothing new at SACS, we are expanding our offerings and pivoting to address all your requests. If your organization has an immediate need in the areas of Human Resources or Security, please fill out our contact form.
Today's blog post is going to focus on the two training platforms available and the benefits of each.
Webinar
A webinar is an online event where a speaker, or small group of speakers, deliver a presentation to a remote audience who participate by submitting questions, chatting with the presenter and each other, and responding to polls.
A webinar is live, held at a specific date/time, and individuals must register to participate. Some webinars are free, while others are fee-based. Zoom, GoToWebinar, and Zoho Meeting are just three of the many available platforms.
You want to consider webinar training when you:
Need to get urgent training out to your entire employee base or a critical segment of it
Want to create a collaborative environment between peers
Had in-person training scheduled and want to turn it into a virtual event
Require a specialized program to address today's workforce needs (i.e., COVID-19 safety, workplace burnout, working remotely)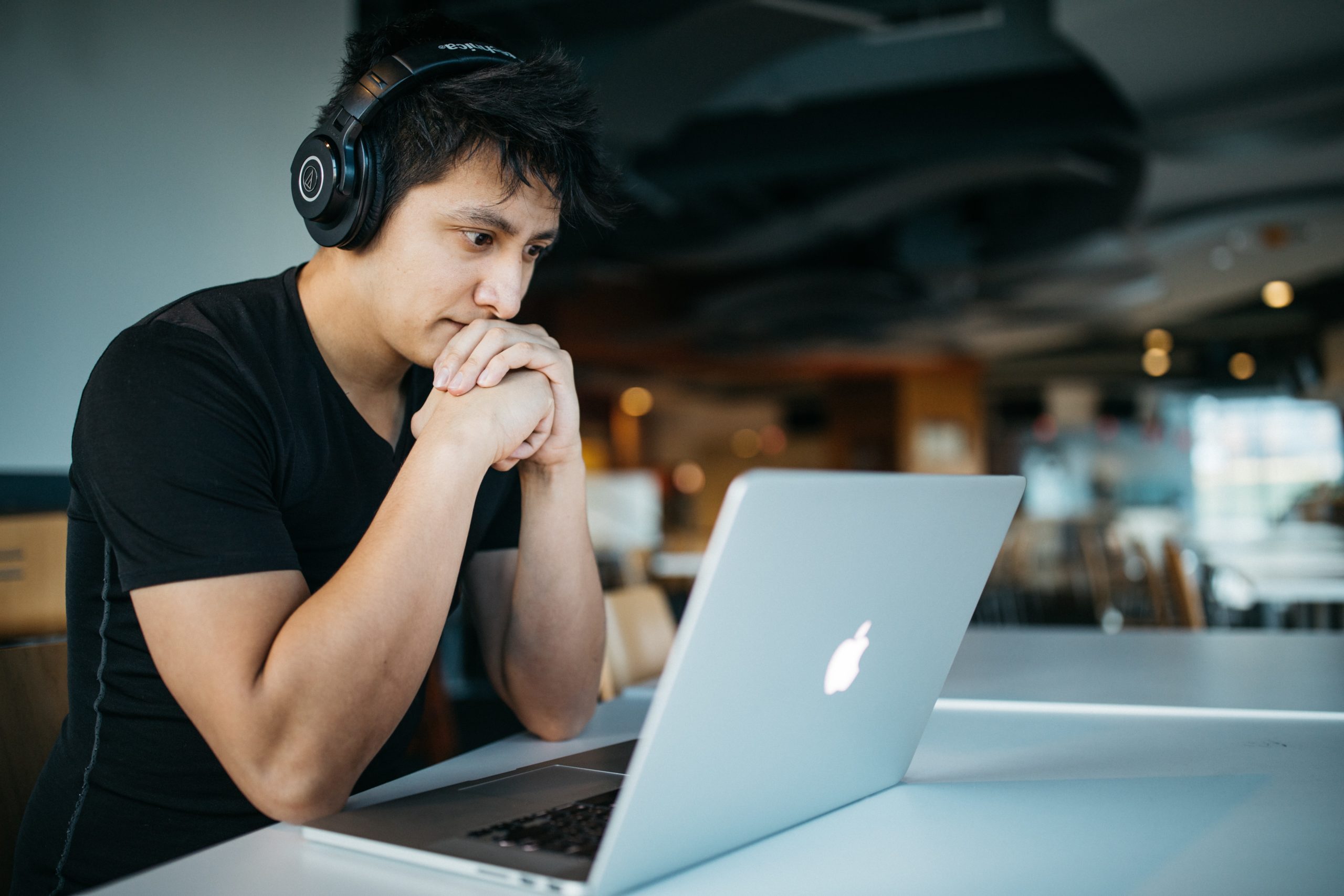 Webcast
A webcast is a recorded presentation and can be viewed at any time, day or night. Often, but not always, a webcast is the recorded webinar.
You want to provide a webcast to your employees when you:
Want to provide 24/7 access to self-paced training
Need proof that they understand the material, through quizzes or an exam they must pass
Have content that isn't for the entire workforce, such as the Drug-Free Safety Program for Supervisors; that's only appropriate for management.
Require training on sensitivity topics, such as training about Sexual Harassment.
SACS Consulting Offers Online Training Now and Will Soon Have New Offerings
Today, we can train your staff in several areas. If you'd like to combine sessions or customize any of our programs to meet your company's needs, please call us today at 330-255-1101. We are open from 9 am to 5 pm, Monday through Friday.
Also, President Timothy Dimoff offers more training. The complete listing is at https://timothydimoff.com/tims-talks.