The short answer is yes – but the long answer is it's complicated.
According to the Equal Employment Opportunity Commission, employers can mandate COVID-19 testing and vaccinations for their entire workforce. The EEOC states that private employers can legally fire those who refuse to comply or show them proof of immunization.
But is this ethical? Do employers want to come across as rigid in these times of economic distress?
Employees with a sincere religious belief and those with an established disability, as defined by ADA, can decline vaccination and request a reasonable accommodation instead. You can let such employees know complying with one or more of the alternatives listed below is a condition of employment. Here are the best options:
They must layer on extra Personal Protective Equipment.
For example, if each employee is still required to wear a mask after being vaccinated, others who do not participate must wear a double mask or a mask and a shield.
They work in a separate space.
There will be no interaction with other employees. They will enter and exit the building via different doors, use a separate kitchen and bathroom. This is a good option for individuals who can have no interaction with the rest of the employees (i.e., accounting, customer support).
They work remotely (if possible).
They must receive regular COVID-19 testing.
Our staff is going out to organizations weekly or bi-monthly to conduct COVID-19 Rapid Type Testing Process among employees. Each individual knows their results within 3-10 minutes.

Honey versus Vinegar
Sometimes, honey works better than vinegar to have employees comply in getting the COVID-19 vaccine. Here is what some organizations are doing.
• They are distributing factual, trustworthy information from organizations like the CDC and the WHO.
• They are giving employees paid time off to get vaccinated.
• Companies and organizations such as Dollar General and Houston Methodist Hospital are giving staff bonuses if they get vaccinated.
• Some, instead of bonuses, are adding more options and services in their Employee Assistance Programs.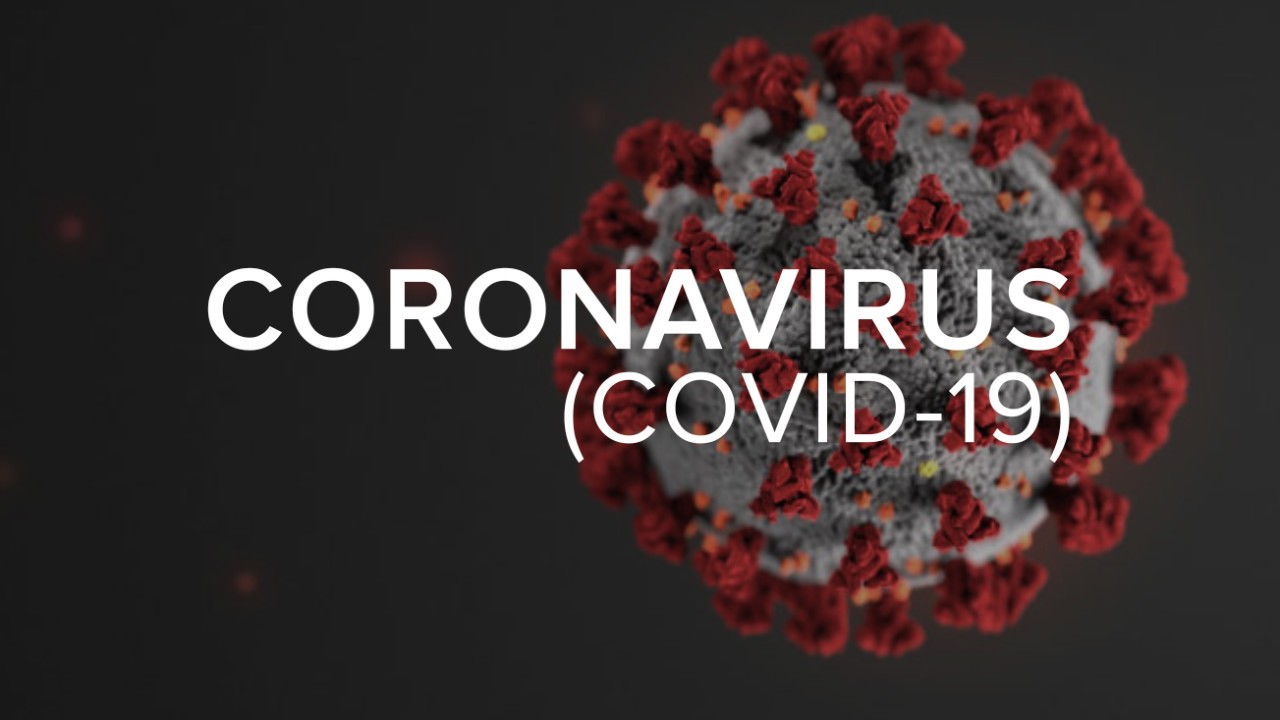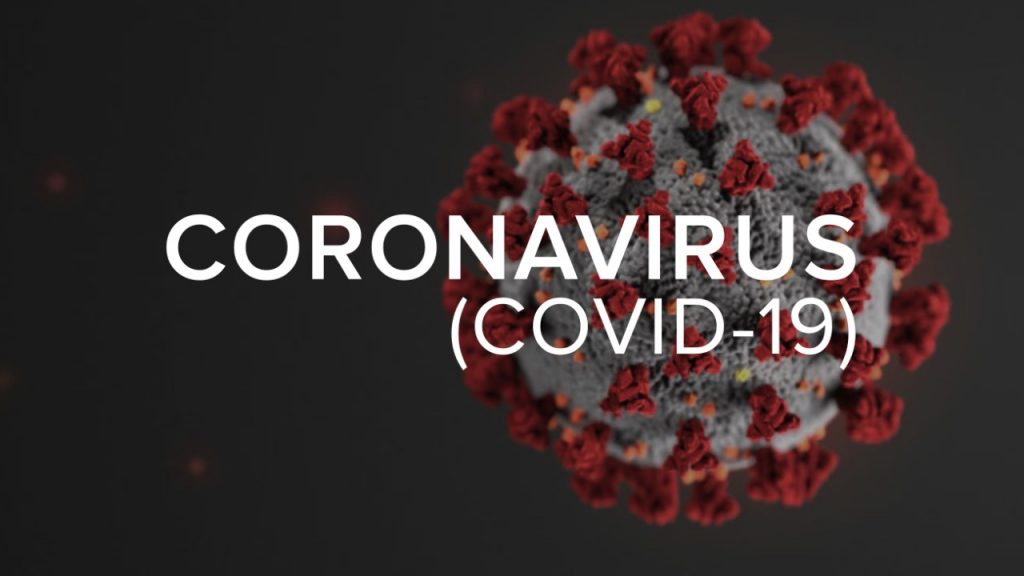 Interesting Stats
Research conducted by SHRM in December 2020 stated:
• 55% of organizations were unsure whether they would require vaccinations however
• 66% said the COVID-19 vaccination is very or somewhat necessary for business continuity.
According to a Professional Management Convention Association January 2021 survey:
• 32% of meeting professionals would require proof of vaccination among meeting attendees.
• 38% of suppliers would require proof among employees.
Trent Burner, Vice President of SHRM Research, believes more Americans will warm up to vaccinations as they see their parents, friends, and co-workers getting the shots with minimal side effects.
What Do You Think About the COVID-19 Vaccine?
Are you going to require your employees to have the vaccine? If so, why? If no, why not?
We can help with testing and other COVID-19 related services. Be sure to call SACS Consulting and Investigative Services at 330.255.1101 for more information!