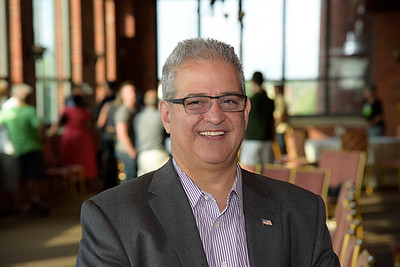 From SWAT Team Leader to Business Executive
This ex-cop knows executive success and how to knock down the doors when crime comes to work!
Timothy Dimoff knows his life's defining moment. He will never forget the impact of being knocked down with a 150-pound SWAT shield. The next thing Tim knew, he was falling under the weight of two fellow officers as they bailed to escape from a crack house during a drug raid gone bad.
Things were never the same after that point. Soon the doctor was telling Dimoff he was at risk for a permanent disability if he ever sustained such an injury again. It was that day in May 1990 when his career as a narcotics detective would soon come to an end. Tim knew what he had to do with his broken jaw and sore back. In his own words,
"I decided I was going to chase the American Dream and become an entrepreneur."
Dimoff has a solid record of leadership. He is nationally recognized for his role in a $4 million drug bust that crossed state lines. This case became the first federal racketeering case in Summit County's history. A story that makes a good screenplay set the stage as Dimoff was awarded Ohio Policeman of the Year by the state attorney general.
Turning Street Smarts into Success Secrets
However, leaving law enforcement, Dimoff had a new challenge. How to turn his street smarts into success secrets for business. And succeed, he has. Dimoff is considered the number one consultant on high-risk workplace issues.
Dimoff began his business on familiar turf, office, and factory worker drug abuse cases. Soon he moved deeper into corporate security, anti-violence, and identity theft assignments. His experiences in growing his company became the foundation for his compelling book, The You in Business: How to Build a Strong Business from the Inside Out. This book is the result of growing his own business.
Dimoff is an expert commentator on WAKR, NEWS 5 Cleveland, AXIOS Denver, WTOL Toledo, and Dan Abrams Live.
In the beginning, Dimoff's exposure to the underside of society led him to realize Corporate America had a tremendous need for his expertise. He then combined his knowledge with certified training and airtight policies and procedures for the workplace. Dimoff, no stranger to explosive workplace issues such as substance abuse, threats, violence, and harassment, found a way to help others. Dimoff effectively guides companies in developing programs to protect them from the onslaught through his business.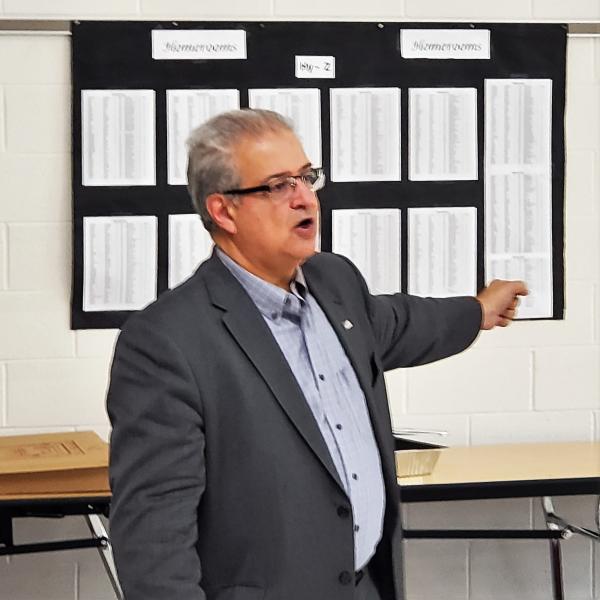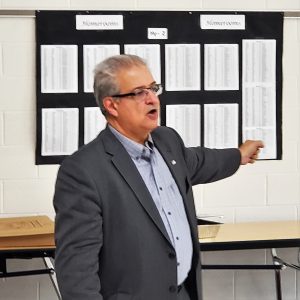 "We are here to help. We know what to do. These issues can be controlled and the risks to companies minimized. We are all about solutions."
Timothy Dimoff | Speaker | National Expert Witness | Author
To learn more about Tim and what he can do for you as a speaker, national expert witness, or author, visit his personal website www.timothydimoff.com.