SACS Consulting & Investigative Services' team has been serving the corporate, educational, and non-profit communities since 1989.
We offer services for HR Policies & Procedures, Investigative, Security, or Training. Feel free to call 330-255-1101 or email us. We will answer your questions while providing you with information, options, and referrals.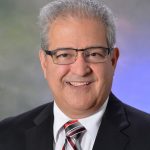 Timothy Dimoff, President & CEO
Tim Dimoff is considered one of the nation's leading authorities in high-risk workplace and human resource issues. As a consultant to human resource directors, law enforcement, and the media, Dimoff has been called upon to examine evidence from crime scenes, victims and develop offender profiles. To find out more about Tim Dimoff's background, read The Timothy Dimoff Story.
Tim Dimoff is also a renowned Speaker | National Expert, | Author. To learn more, visit his personal website www.timothydimoff.com. Tim's professional biographies can be found on his personal website: short, medium, and long biography.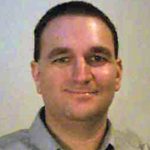 Anthony Wellendorf, Financial Consultant
Anthony Wellendorf has been working with the company since 2008. Anthony has substantial experience in corporate building processes and sales development. This experience has enabled our company to enjoy unprecedented growth in both business volume and company revenue.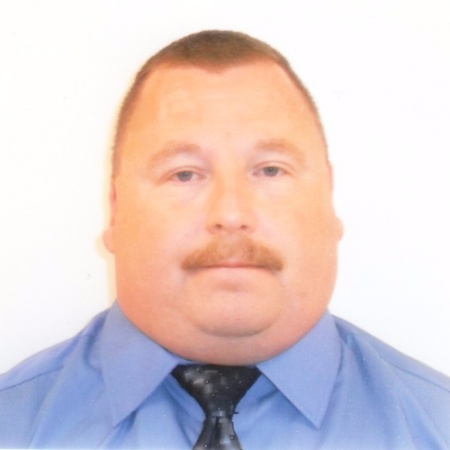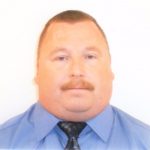 Tom Still, Director of Operations
Tom has been with SACS Consulting & Investigative Services, Inc. since 1998. He has 20+ years' experience with criminal, civil investigations and professional event security. If you require investigative services or event security, contact Tom to find out how SACS can help. He is also our COVID-19 Outreach Specialist.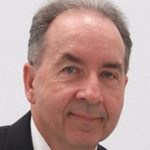 Jay Ruble, Security Consultant
Jay is a Security Consultant who worked with the organization since 2005.  He has broad experience performing security and vulnerability assessments of physical property.  Jay is also a former school administrator with more than 30 years of experience in security and liability issues in education.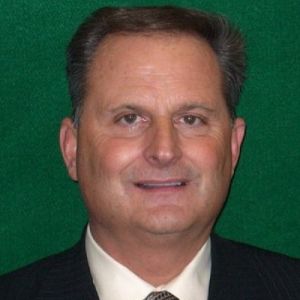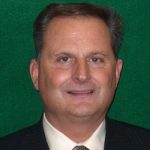 Fred Wolk, Investigation Consultant
Fred is an investigative consultant that has an extensive background in law enforcement. He brings a wealth of experience including 40 years in investigations, 25 years in personnel management, training development, and delivery. 
Jennifer Wolfe - Forensic Expert and Investigator
Jennifer has an extensive background in criminal justice, forensics, and working in the legal system. She is also a Navy veteran who served 8 years as a photojournalist. Her keen eye, excellent observation skills, and analytical mind enable her to provide a unique set of skills to SACS Consulting clients who need reliable forensic investigative work to resolve sensitive situations.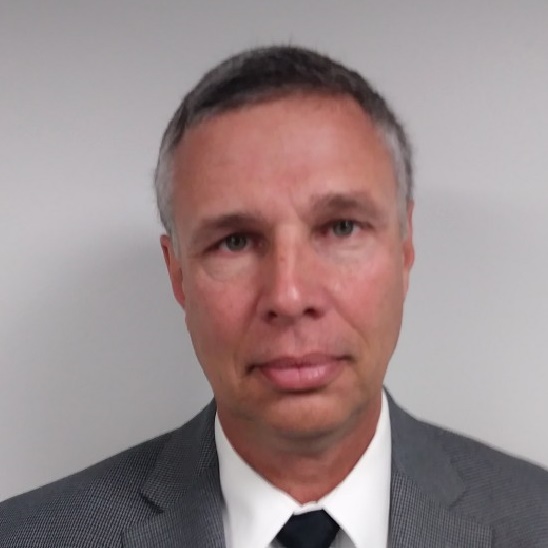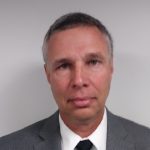 John Richmond, Security Specialist Consultant
John has  20 years of military service in the US Navy. His experience in the military, as well as corporate America, enables him to provide unique insight into security issues, challenges, and solutions. 
David Paul Lariviere, Security Specialist and Investigator
David brings extensive experience in International Intelligence Operations and is a military veteran and is currently involved with the U.S. Army COI with the joint military command. He has over 20 years of business experience with senior level project management, government relations, international business development, political campaign management, information technology, corporate security solutions, marketing, and sales. David's impressive skill set and background provide a unique contribution to the SACS team of experts!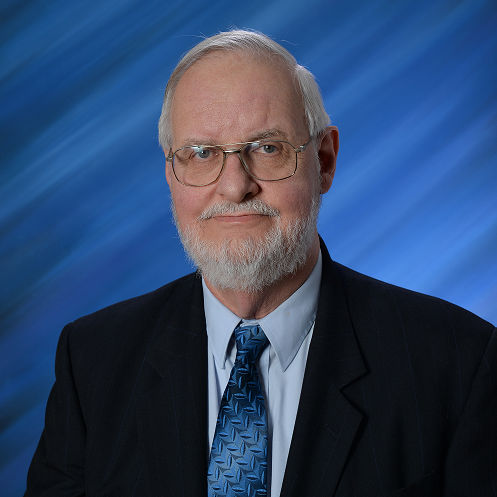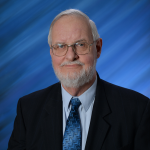 Tom Boggs, Trainer and Consultant
He brings 50 years of experience in developing and implementing best practices in the areas of safety, security and first aid. His expertise is in training organizations on how to create a safe, secure environment and in what to do in order to save lives if violence occurs.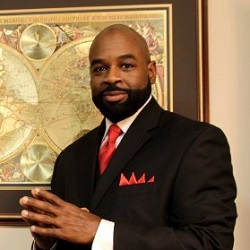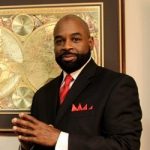 Craig Freeman, Identity Theft Prevention Consultant
Craig Freeman understands the changing landscape of cyber-attacks and what businesses and employees can do to protect themselves. Craig has been researching the identity theft epidemic for over ten years.  He assists business owners in mitigating risk and keeping employees processes safe and productive.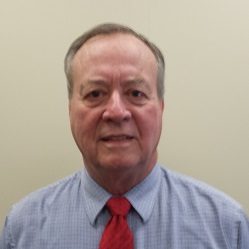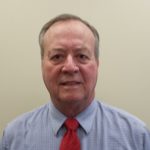 Tom McMahon, Security Consultant
Tom is a Security Consultant who has been working with the organization since 2010.  He is a former school administrator with more than 50 years of experience in security and liability issues in education.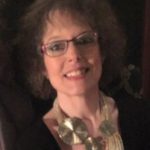 Helen Farmer, Business Growth Consultant
Helen is responsible for keeping existing clients satisfied and nurturing new clients for the organization. She has much experience helping businesses grow their clientele. 
Louise Hafner, Data Research Consultant
She has expertise in multiple areas with a focus on human resource issues. She has evolved into one of the most knowledgeable national data research experts in the investigative and security field. Louise has been the backbone for some of the most difficult investigations with the organization. 
Alma Gasper, Office Manager
Alma is a dedicated office manager for SACS Consulting & Investigative Services, Inc. who has been with the company for 20 years.  She is integral to the day-to-day operation of the organization.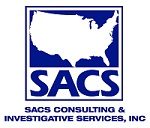 Michelle Dimoff, Chief Financial Officer
Michelle Dimoff is responsible for the coordination of all financial accounts including receivables, billings, deposits, business checking accounts, and monthly/yearly balance sheets. Additionally, Michelle coordinates all aspects of payroll and insurance services for SACS Consulting & Investigative Services, Inc.'s employees.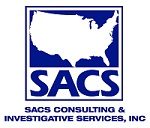 Investigators & Security Personnel
Since we conduct confidential and/or highly sensitive investigations and security assignments we do not list names or show photos of our personnel whose backgrounds include military, law enforcement, security and other areas of expertise.
Contact SACS Consulting & Investigative Services, Inc.
330-255-1101